Meaningful celebrations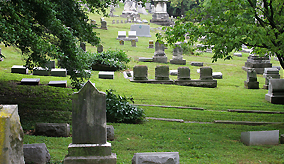 PRE-PLANNING
Through the years you've planned for your dreams and made many important decisions: …weddings…children's education…home ownership… retirement. Today, more people are also preparing themselves and their families for what they know will happen. The need to pre-plan is becoming more and more prevelent.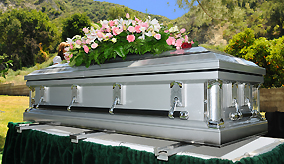 Why Pre-planning is needed?
By pre-planning your funeral, you can:
-Make all the arrangements during a time of peace and not leave them to your family during their time of grief;
-Make your wishes known;
-Control the cost of your funeral and protect from inflation;
Ensure that personal records are organized and easy for your survivors to locate;
-Protect your insurance so that it provides for your survivors and not for funeral expenses; and
-Provide protection in case the need arises before it is expected;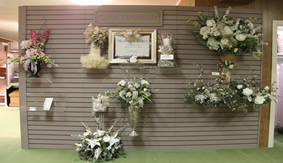 why choose a family owned funeral home?
What's in a name? In the funeral industry, name recognition means a lot. People tend to trust names they recognize and that are well regarded in the community. People do choose funeral homes that they're familiar with and are likely to return to one that has provided them with good service in the past. We here at Rhome Funeral Home provide that recognition and comfort that all needs will be met in a timely manner with the family's wishes.